Posted on May 17, 2009 by Jennifer
This week lecture was the most interesting lecture so far. Body topic can relate to anybody since body image is one of the important topics we have discussed in the society today. Many beauty product and clothing are designed to target to specific type of ideal body type and shape to the consumer and society believes the image and vision of what would be the perfect body might be look like and one of the examples of that body type is the Barbie doll for many women. So many women would undergo through many type of plastic surgeries and Botox to look much younger and to get the perfect body type. Skin color also plays main part in today society of being looking good. Many teenagers are having more melanoma skin cancer more and more everyday than the previous cases of skin cancer in the past since they would go for sun tanning on the beach to get perfect golden glow skin because they thought that having this color of skin would give them positive feedback from their friends. The tanning salons are also wrongly advertising that tanning will give Vitamin D and never covered the fact of getting their DNA damage by exposing their skin to the sun. Therefore, discussion of body topic and how artists have used their body to send message across to their audience is really profound and interesting.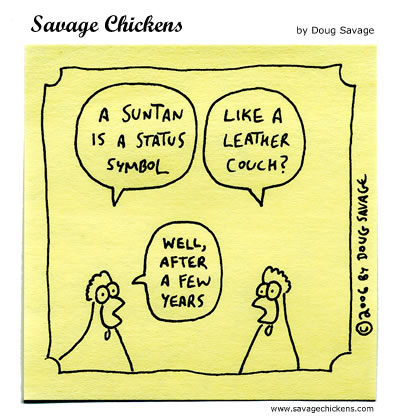 I remembered seeing body exhibition after I finishing taking anatomy class at the community college. The amazing thing is that being able to shape and preserved the body to do everyday routine that we normally do such as playing piano. This exhibition shows such fine details of our body and we can learn so much from it by visualizing the three dimensional structure of muscle and bones in many ways where you can't really learn from a classroom. This week lecture exposed us to see many brazier things that artists have been doing the challenged the public about gender roles. The first pregnant man was the most controversial subject regarding whether male would be able to carry a baby. At first I cannot believe that how it could be done to get the male pregnant in the first place since they do not have uterus. I almost believe that it was the real thing when Mr. Lee and the doctor were discussing how they have injected the embryo into the Mr. Lee abdominal cavity. The website had dated that it was occurred about a year ago. So it made me wonders whether an art project and the installation is decided to release it to the public by creating the website known as RYT hospital to challenge the role of gender. The magazine and the website is created by Virgil Wong, and this website contained other projects such as GenoChoice, Clyven: Transgenic Mouse, and Nano Docs. GenoChoice project is another interesting and controversial project idea since this project challenged whether the parents will be able to choose specific DNA to create healthy child through the online program. This topic is not only controversial but unethical as well since it would be give advantages to the child that is chosen to acquire specific traits.