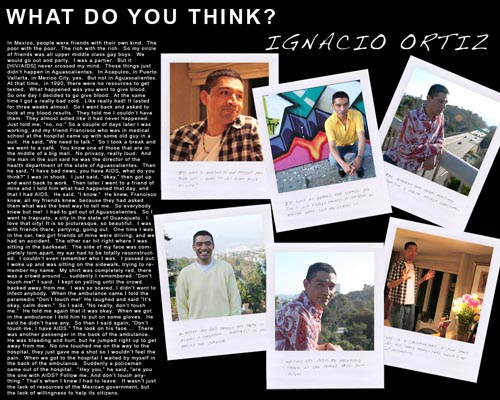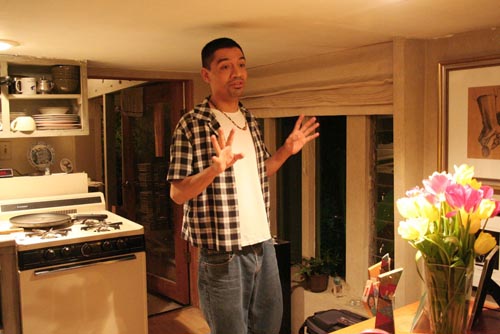 "I was in a conservatory. I took dance lessons. All these things that helped me develop aesthetics."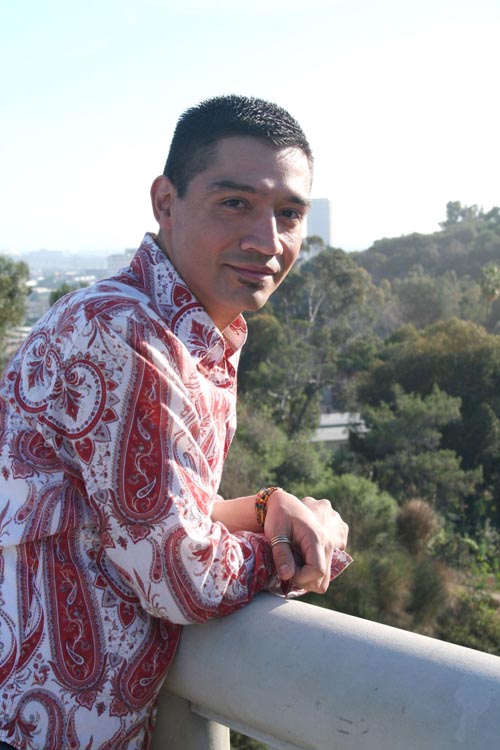 "Writing has been an amazing thing, it can really take you places."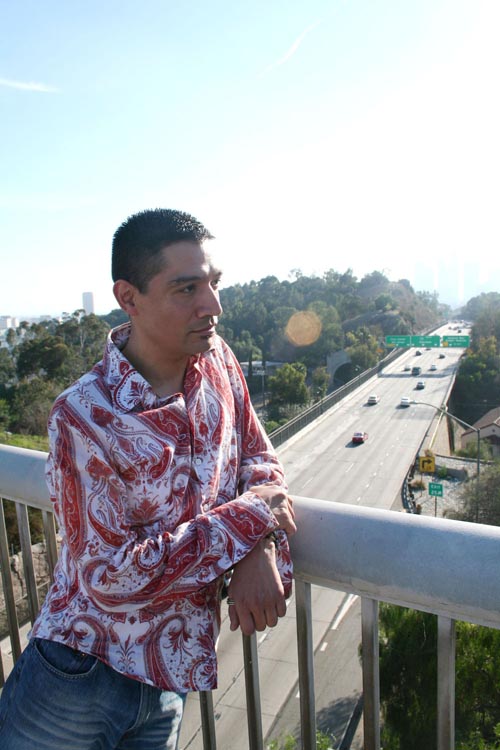 "The journey has been amazing. Honestly, I pinch myself sometimes."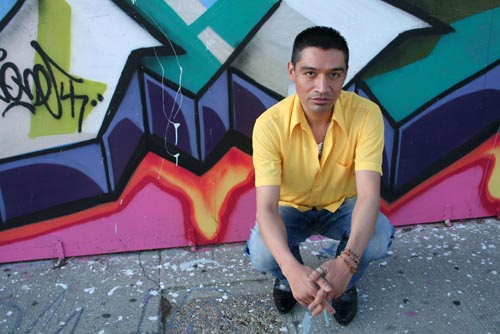 "I'm good at behind the scenes. You can't just expect things to happen, no matter what your HIV status is."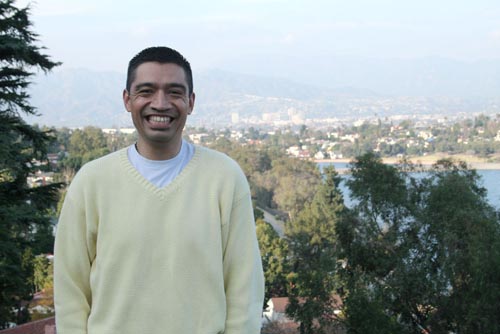 "No matter how bad things are, there is always a tomorrow. Happiness is just around the corner."
In Mexico, people were friends with their own kind. The poor with the poor. The rich with the rich. So my circle of friends was all upper middle class gay boys. We would go out and party. I was a partier. But it [HIV/AIDS] never crossed my mind. Those things just didn't happen in Aguascalientes. In Acapulco, in Puerto Vallarta, in Mexico City, yes. But not in Aguascalientes. At that time, in 1990, there were no resources to get tested. What happened was you went to give blood. So one day I decided to go give blood. At the same time I got a really bad cold. Like really bad! It lasted for three weeks almost. So I went back and asked to look at my blood results. They told me I couldn't have them. They almost acted like it had never happened. Just told me, "No, no." So a couple of days later I was working, and my friend Francisco who was in medical school at the hospital came up with some old guy in a suit. He said 'we need to talk'. So I took a break and we went to a cafe. You know one of those that are in the middle of a big mall. No privacy, really loud. And the man in the suit said he was the director of the health department of the state of Aguascalientes. Then he said, "I have bad news, you have AIDS, what do you think?" I was in shock. I just said, "Okay," then got up and went back to work. Then later I went to a friend of mine and I told him what had happened that day, and that I had AIDS. He said, "I know." He knew, Francisco knew, all my friends knew, because they had asked them what was the best way to tell me. So everybody knew but me!" I had to get out of Aguascalientes. So I went to Irapuato, a city in the state of Guanajuato. I love that city! It is so picturesque, so beautiful. I was with friends there, partying, going out. One time I was in the car, two girl friends of mine were driving, and we had an accident. The other car hit right where I was sitting in the backseat. The side of my face was completely torn apart, my ear had to be totally reconstructed. I couldn't even remember who I was. I passed out. I woke up and was sitting on the sidewalk, trying to remember my name. My shirt was completely red. \There was a crowd around and suddenly I remembered: "Don't touch me!" I said. I kept on yelling until the crowd backed away from me. I was so scared; I didn't want to infect anybody. When the ambulance came I told the paramedic "Don't touch me!" He laughed and said "Its okay calm down." So I said, "No really, don't touch me." He told me again that it was okay. When we got in the ambulance I told him to put on some gloves. He said he didn't have any. So then I said again, "Don't touch me, I have AIDS." The look on his face... There was another passenger in the back of the ambulance. He was bleeding and hurt, but he jumped right up to get away from me. No one touched me on the way to the hospital; they just gave me a shot so I wouldn't feel the pain. When we got to the hospital I waited by myself in the back of the ambulance. Suddenly a policeman came out of the hospital. "Hey you," he said, "Are you the one with AIDS? Follow me. And don't touch anything."
Ignacio Ortiz's HIV+ status has helped shape him into the activist he has become; raising awareness in Los Angeles' Latino community through writing articles for TENTACIONES a Latino gay magazine, advocating for treatment in jobs traditionally held by immigrants, and establishing October 15th as National Latino AIDS Awareness Day.