Fellows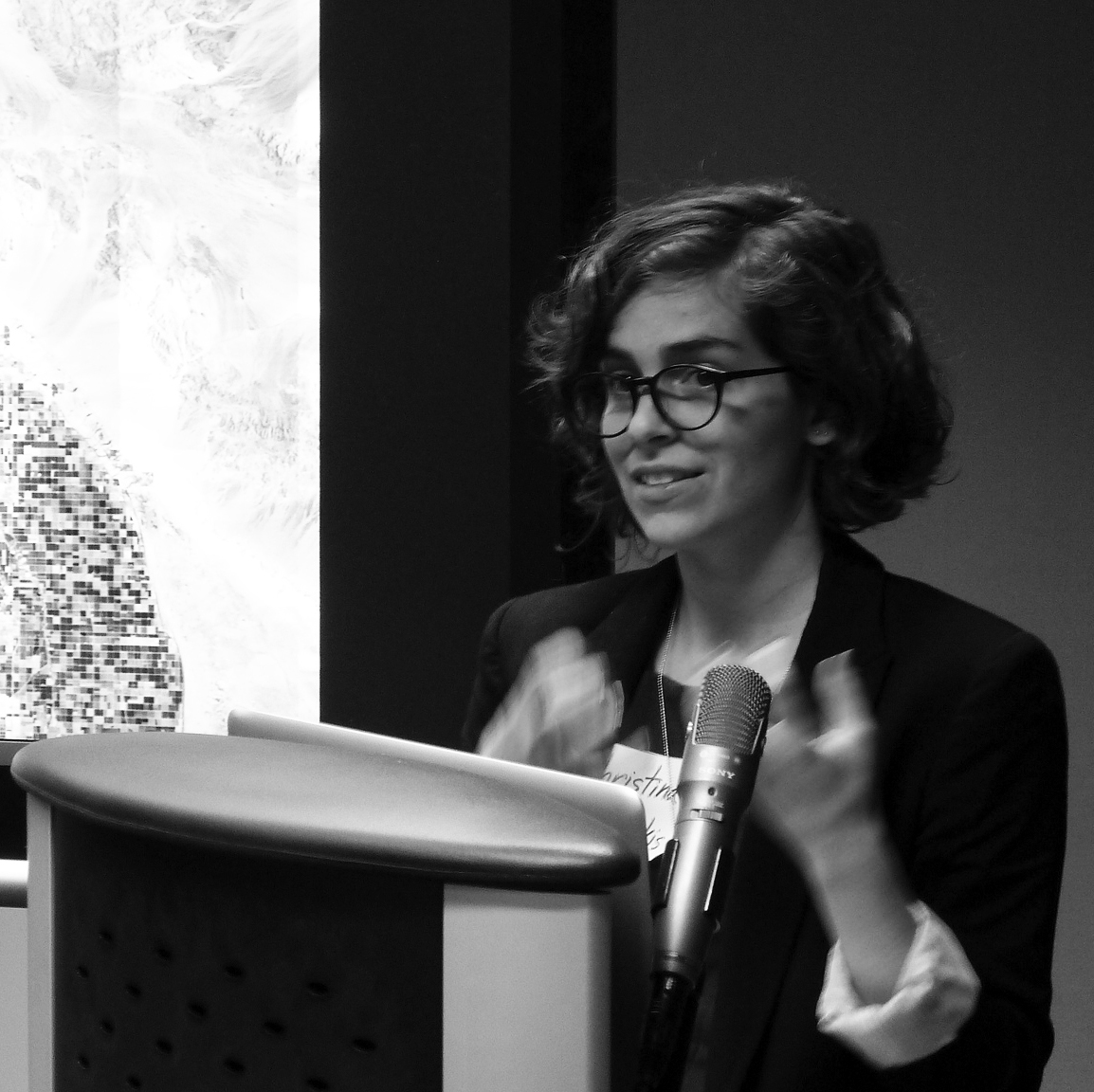 Christina Agapakis is a synthetic biologist interested in the structure, evolution and design of the microbial communities that help us to produce and digest our food. Her research is collaborative and multidisciplinary, working with engineers, artists, and designers and ranging from the ecology of soil to skin to cheese. Her blog, Oscillator (http://blogs.scientificamerican.com/oscillator), is hosted by Scientific American.
Counselor + Alumni
Eli Joteva is an inter-media artist and researcher working on the intersection of Art and Neurophysics. Joteva received a B.A. in Fine Arts from USC Roski (where she focused on experimental video, photography and installation) and is currently an M.F.A candidate at UCLA Design | Media Arts, where she studies how new imaging tools and biofeedback technologies can provoke embodied reflections of internal experiences and mental health. Her work extrapolates the ephemeral realms of human perception by amplifying the invisible and inaudible processes underneath conscious awareness. Joteva's work has been exhibited as solo shows in North America, Europe and Australia.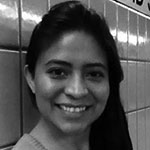 Graduate Student Researcher
Maru García is a Mexican multidisciplinary artist whose work is inspired to capture, understand, and express the relationship and interaction between humans and Nature. Through the intersection between art, science, and technology, her work seeks to address environmental and social issues, particularly the protection of the world's biodiversity and ecosystems.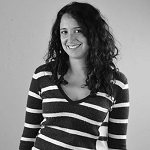 Fellow
Rita Blaik is a multidisciplinary scientist and artist based in Los Angeles, California. Her life's goal is to find new and innovative ways of communicating science to people through interactive discussions, art, and other media. Since 2009 she has been an instructor for the Sci|Art Nanolab and from 2011-2012, was the Art|Sci Center Networking Outreach Coordinator. She had her first solo exhibition at the Art|Sci Center, Altered States, in Fall 2012. Rita received her B.S. in Materials Science & Engineering from the University of California at Irvine, and is currently pursuing a PhD in the same at UCLA. She is a proud fellow of the NSF IGERT Clean Energy for Green Industry fellowship and works with Professor Bruce Dunn on biological fuel cell systems and architectures.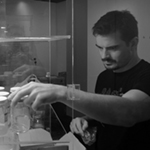 I research and create inspirational experiences from health and biotech concepts. I like to fuse digital media, tangible hardware, and storytelling into something that makes life richer as well as longer. I'm also experienced in guiding teams through user-centered design and rapid prototyping to turn things and ideas into actions.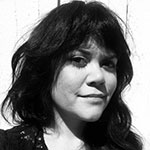 Graduate Student Researcher
Sarah Rosalena Brady is an artist working in film, computation, sound, and installation. She challenges Western ideological systems to imply a different contextual model that is transformative and transformational: a shapeshifter. Her work has been presented at San Francisco Cinematheque, Northwest Film Forum, Gray Area Art and Technology, SOMArts Cultural Center, Fylkingen (SE), Centro Cultura Digital (MX), and the deYoung Museum.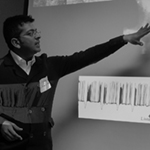 http://www.siddharthramakrishnan.com/
I am interested in the cusp of disciplines and the dialog that arises at that juncture. Art and Science have long been thought to be completely divergent fields, but I believe that there is a lot to be discovered by blending the two, and by allowing scientists and artists to engage with one another.